Sharenting: Literature Review
Palabras clave:
Parents, Sharenting, Inappropriate, posts, Child development, social networks
Resumen
Abstract. The sharenting practice, or the sharing of one's parenting and children online, has become a popular topic of critical focus that decries it as an exploitative disregard for children's privacy and rights. Sharenting is becoming an increasingly common practice, putting children's safety and privacy at risk. This phenomenon is a response to the behavior of family members who share images of minors on the Internet. On the contrary, the degree of Internet addiction is a current problem in modern society, and it has begun to be related to low self-control on the part of adults. This current article aims to highlight some of the most pervasive concerns about the loss of privacy, and the pain that inappropriate information sharing practices can cause to parents and children.
Descargas
Los datos de descargas todavía no están disponibles.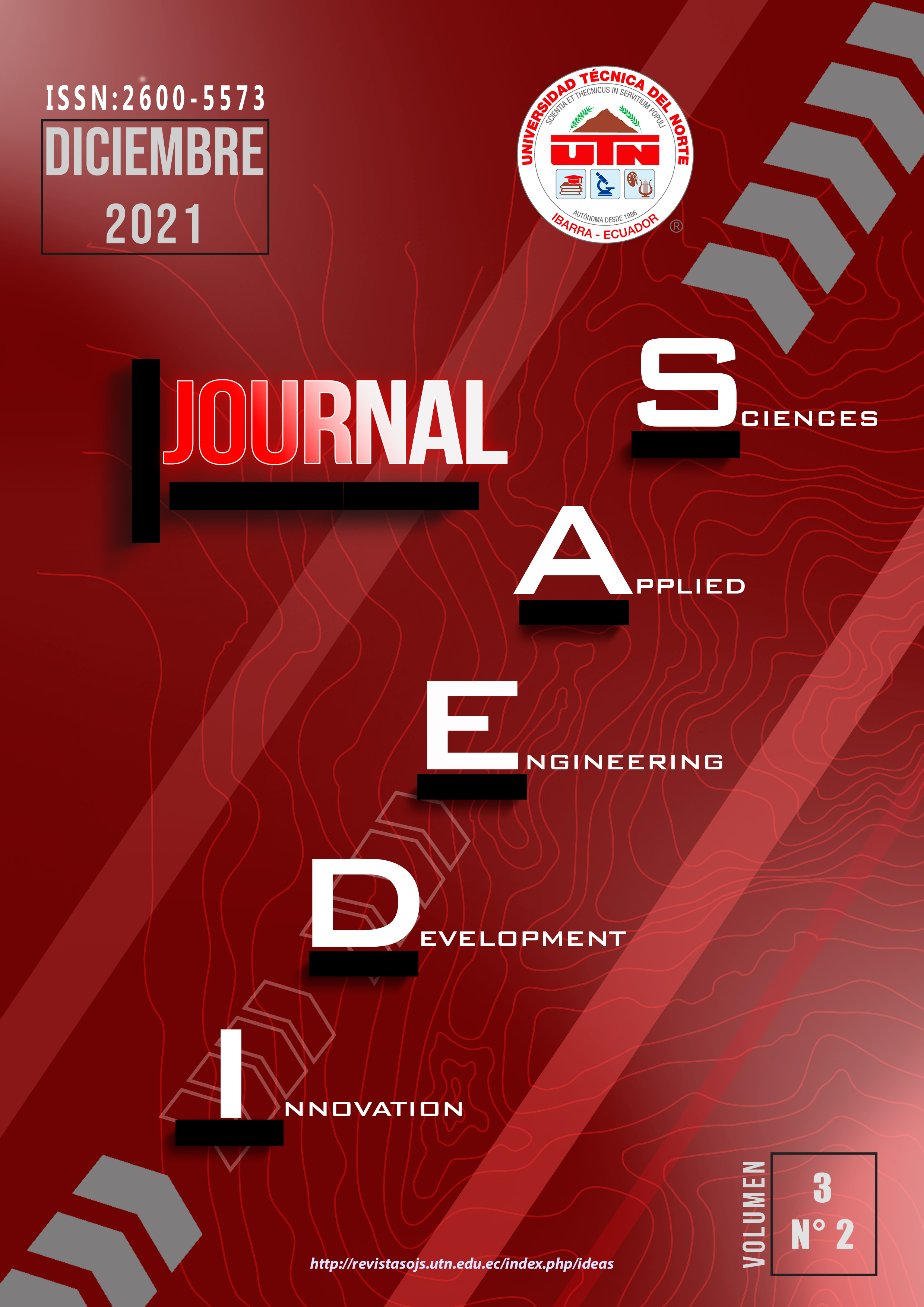 Cómo citar
Salgado Silva, J., Villota Trejo, J., Ramírez Coral, D., & Terán Ballesteros, V. (2022). Sharenting: Literature Review. INNOVATION &Amp; DEVELOPMENT IN ENGINEERING AND APPLIED SCIENCES, 3(2). https://doi.org/10.53358/ideas.v3i2.628
Sección
Information and Electronic Engineering